The ultimate wedding party playlist
Music can quite literally take you right back to a certain time, a particular place, or perhaps an incredible wedding! We're lucky enough to have played at some amazing weddings for some lovely Brides and Grooms... and music had a huge part to play in creating that perfect wedding party atmosphere.
With so many people to please at a wedding, it can be challenging to get the balance of music right to make sure everyone is busting moves on the dancefloor. Hiring a wedding DJ is essential if you want to ensure that there is something old, something new, something for your grandma AND something for you.
Our professional wedding DJs have years of experiencing helping lots of lovely couples, and their friends and family, celebrate their wedding party in style. To give you a taste, we've put together our 'Ultimate Wedding Party Playlist' with our top 5 songs from a variety of genres - guaranteed to get everyone from your best mate to your great aunt up and on the dancefloor!
1. Never Too Much - Luther Vandross
2. I Want You Back - Jackson 5
3. Respect - Aretha Franklin
4. Come On Eileen - Dexy's Midnight Runners
5. Livin' On A Prayer - Bon Jovi
1. Mr Brightside - The Killers
2. Sex On Fire - Kings Of Leon
3. Wonderwall - Oasis
4. Parklife - Blur
5. Are You Gonna Be My Girl - Jet
1. Senorita - Justin Timberlake
2. Valerie - Amy Winehouse
3. We Found Love - Rihanna
4. Got a Feeling - Black Eyed Peas
5. Happy - Pharell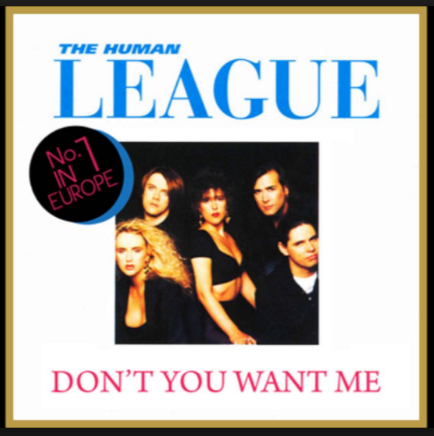 1. Never Gonna Give You Up - Rick Astley
2. Push It - Salt 'n' Pepa
3. I Wanna Dance With Somebody - Whitney Houston
4. We Don't Have To Take Our Clothes Off - Jermaine Stewart
5. Don't You Want Me - Human League
1. Chic - Le Freak
2. Don't Stop Moving - S Club 7
3. Never Forget - Take That
4. 500 Miles - The Proclaimers
5. Dancing In The Moonlight - Toploader
1. You've Got The Love - Source ft. Candi Staton
2. Pump up The Jam - TechnoTronic
3. Show Me Love - Robin S
4. Gypsy Woman (She's Homeless) - Crystal Waters
5. The Original - I Luv U Baby
1. Crazy In Love - Beyonce & Jay Z
2. She Got That Vibe - R Kelly
3. Hey Ya - Outkast
4. Be Faithful - Fatman Scoop
5. Waterfalls - TLC